NEW > HKliving Spring 2015
28 january 2015

|

Geschreven door Simone
OK. We waarschuwen je alvast. Je wordt er ordinair hebberig van!! 
Zoals altijd is HK-living weer lekker vernieuwend, mooie natuurlijke items, verrassende materialen, fris en stoer! 
---- Ongeduldig? ;p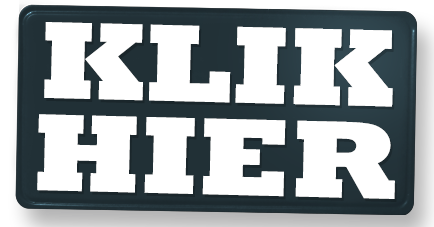 Het stoere van HKliving is trouwens niet onopgemerkt gebleven.. Ook de mannen - en dan hebben we het over de mannen die graag gelegenheidsdoof zijn als het onderwerp "interieur" ter sprake komt - worden steeds enthousiaster en steeds vaker verwelkomen we deze stoere kerels als klant in onze shop. Hoe tof is dat?! 
Deze SPRING ADDITIONS brochure is een aanvulling op de
basis collectie
. Je ziet een uitbreiding van bestaande items, maar ook gloednieuwe items zoals een stoere

hanglamp van zwart touw

, 

vloerkleden van leer

(!), aaibare

IJslandse stoelkussentjes

, maar ook een

geweldige loungeset

voor zowel binnen als buiten! 


Pff. Eigenlijk veel te veel leuks om allemaal op te noemen. Je moet gewoon maar lekker zelf een kijkje gaan nemen, want...
 deze fijne lente collectie is natuurlijk al ONLINE bij wonenmetlef.nl!
Bekijk snel de nieuwe items in de shop: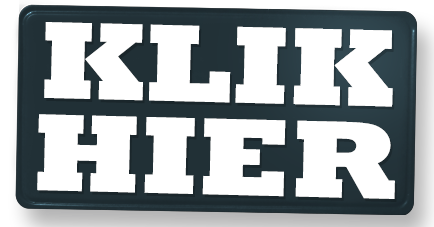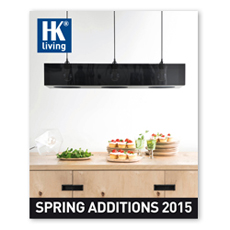 (YES, klik op bovenstaande foto om door de nieuwe brochure te bladeren)
WIST JE DAT ...wonenmetlef.nl heeft de

gehele collectie van HK-living

in het assortiment. Je zult geen één item van dit merk missen in onze webshop. Heb je vragen of is iets je niet duidelijk? De klantenservice van wonen met LEF staat je graag te woord! Bel tussen kantooruren (9.00 tot 17.00 uur): 0180-615 101 of stuur een mailtje naar: info@wonenmetlef.nl.