20% discount on Dutchbone cabinets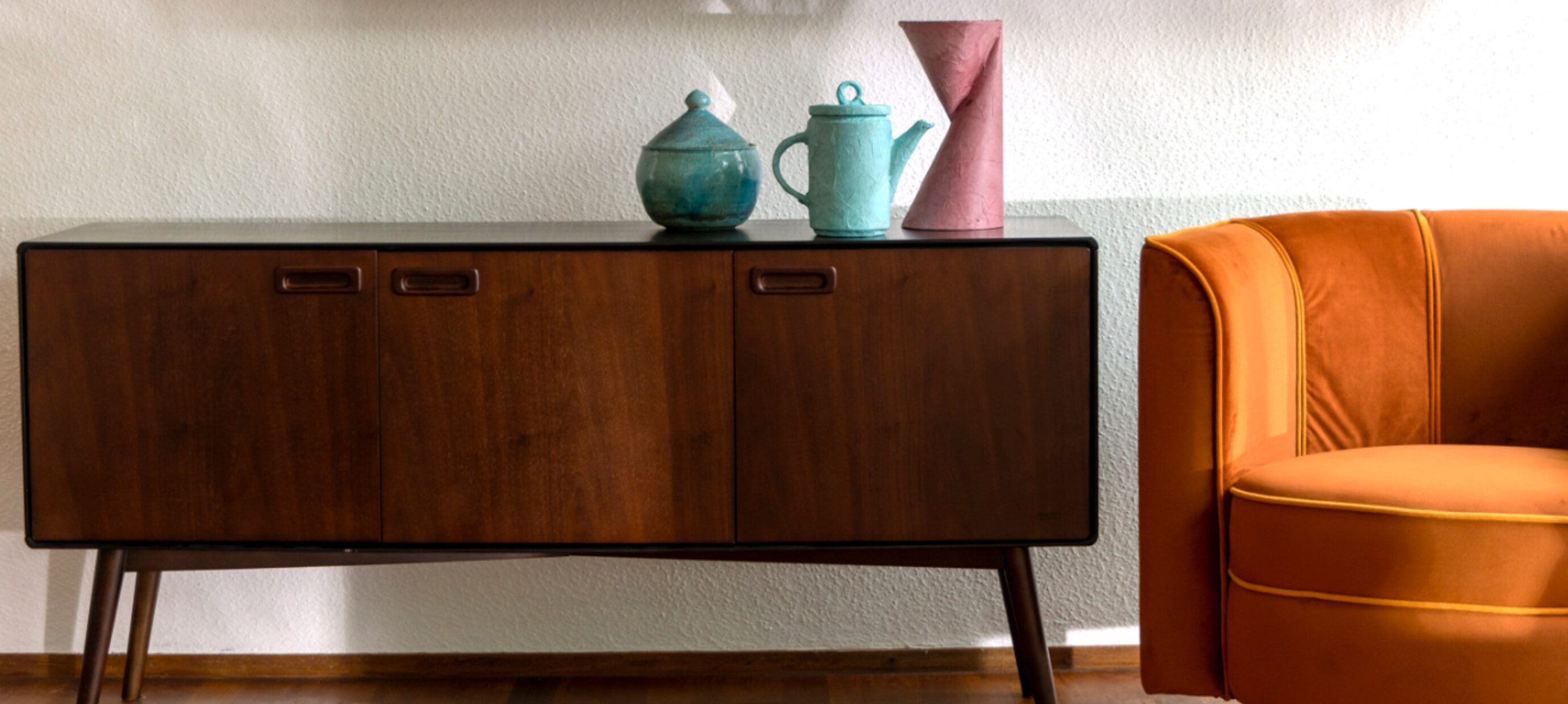 Looking for a cool cabinet for your interior?
You will now receive a 20% discount on selected Dutchbone cabinets. Check them out here!
20% discount on all Dutchbone cabinets.
The discount has already been settled in the shop during the promotional period.
The promotion is valid from 24 May to 5 June 2023.
The discount does not apply to other Dutchbone products.
The discount does not apply to previously placed orders and products already delivered.
The promotion conditions are subject to printing errors or typing errors.
Shop them now!