...everything for your summer vacation

We're going on a trip...

up to 40% off everything

Soft textiles and
beautiful towels
wonenmetlef | Because we love a bold interior, right?
Follow us on instagram? We have over 100k fans, do not miss out!
Share the love #wonenmetlefnl and join us @wonenmetlef
25 / May / 23

*ACTIE GESLOTEN* 25% discount on Zuiver chairs

24 / May / 23

20% discount on Dutchbone cabinets

31 / Mar / 23

20% discount on Normann Copenhagen barstools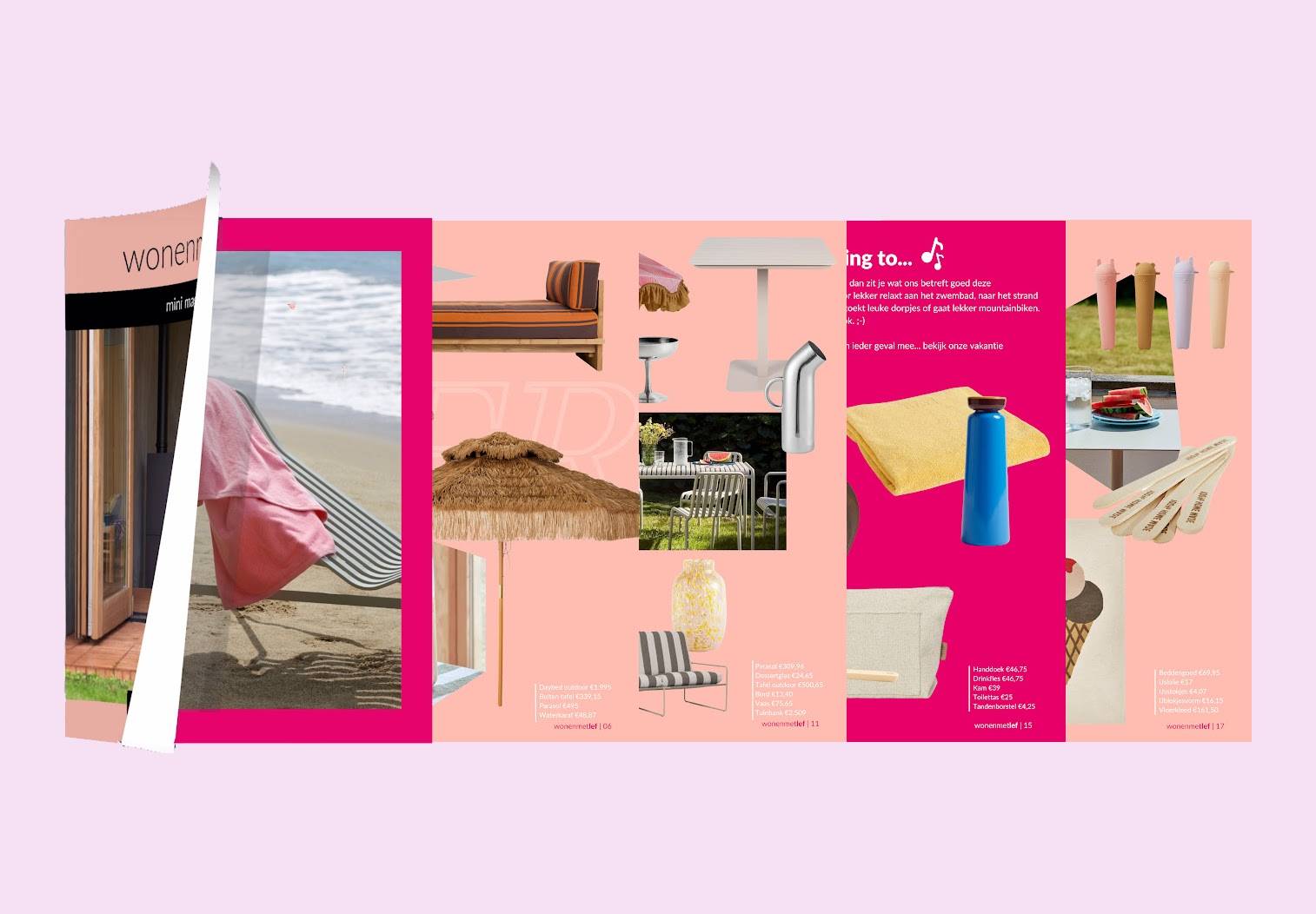 Shop by theme at wonenmetlef
It is of course very nice shopping if a lot of items have already been collected within your style! View our shop by theme Mini Magazine Summer 2023 and shop the most beautiful summer items!